Why us:
We are IT
recruitment nerds
We do the prescreening and full time technical interview to assess candidates. You won't waste your time with irrelevant applicants.
We love devs and
it's mutual
Developers like us, so we have more than 500k candidates in our database worldwide.
We can find a black
cat in a dark room
We use more than 163 sources including technical ones to find the best IT Talents.
We cherish your time
That's why it usually takes about 3 weeks to provide you the right fit.
You need our
services if:
You can't find the right fit, because candidates' tech background is not up to your standards
Too many job openings and not enough resources
You don't have time or qualified IT Recruiter in your team
Too many interviews and too few placements
Rare stack and/or legacy
6 months
Up to 6 months warranty:
replacement or money refund
$0
no prepayment required
18-25%
Success fee 18-25% of
candidate's annual salary
What's the
process
Kick-off call
You describe the perfect
candidate's profile
1
Search
We find candidates using our talentbase and other local sources
2
Highlighting QIA
we find
qualified
interested
assured candidates
3
Technical screening
Our recruiters assure that candidates are skilled enough
4
Presenting
We provide you candidate's CV with covering letter and comments
5
Support
We stay in touch to facilitate the adaptation of candidates
9
Employment
We control the first working days of the candidate
8
Offer
We help to make the best offer to the finalist
7
Interview
Interview with your team
6
We know how to find
IT experts
quickly
Take a look at our cases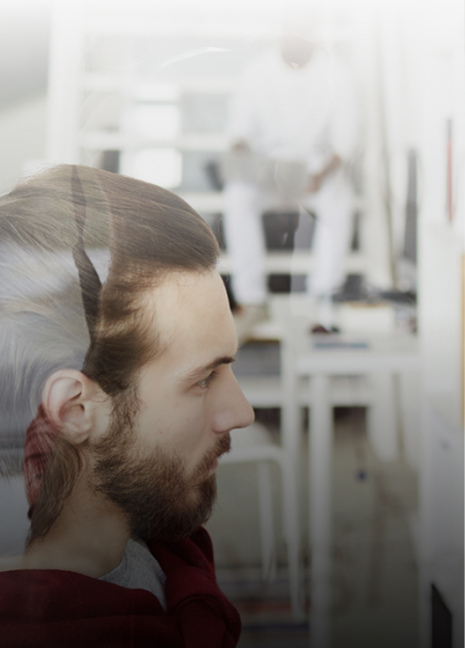 Ruby Developer
for the UK EdTech Platform
18% employee's annual income
Stack: Ruby, Go, RPC, PostgreSQL, Elsticsearch, MongoDB, Redis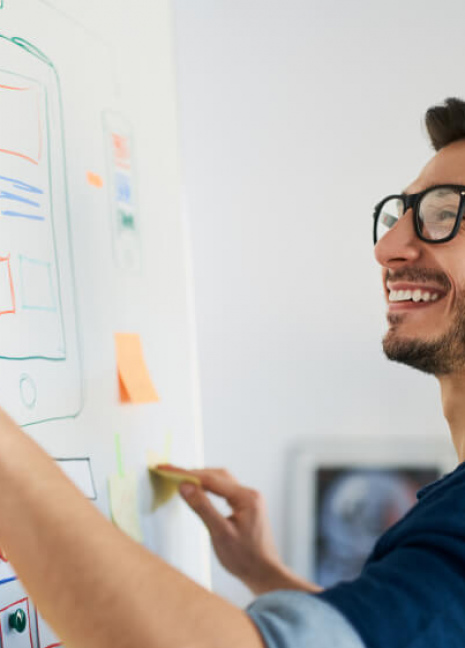 ReactJS Developer for the Finland SaaS Platform
15% employee's annual income
Stack: JavaScript, TypeScript, React, Redux, React Native, RedShift (AWS), Jenkins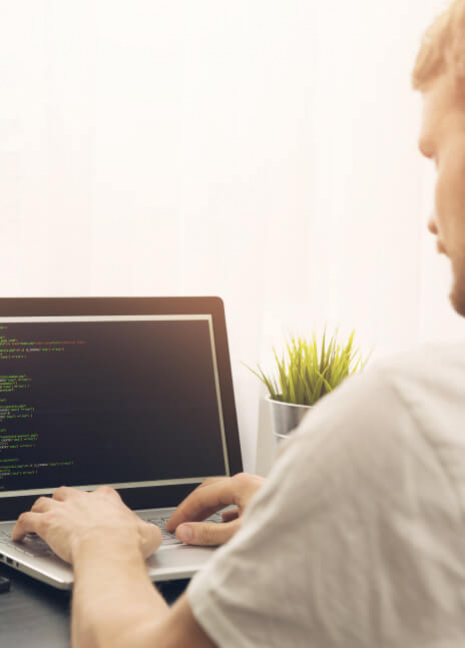 Python Developer for the US Crypto Startup
17% employee's annual income
Stack: Python 3.9, Fast API, RabbitMQ, Celery, Elasticsearch, GaphQL, Websockets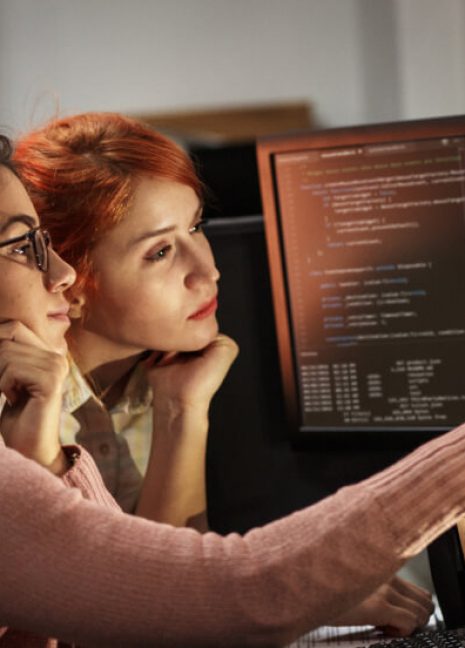 PHP Developer for the Switzeland Real Estate Company
15% employee's annual income
Stack: PHP 7.4, Symfony 5.2, MySQL, Twig, Docker, Doctrine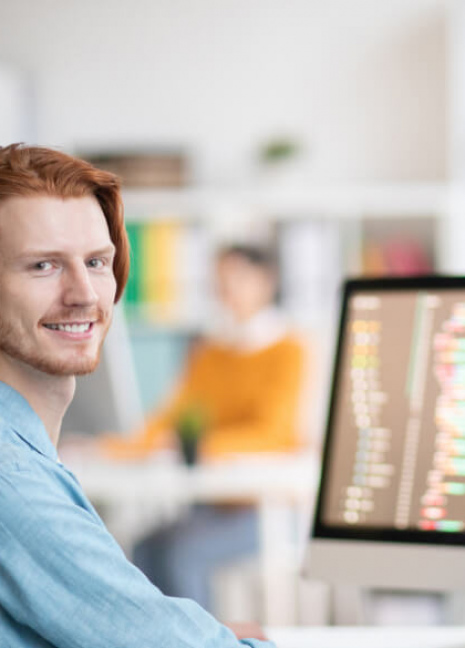 Java Architect for the Italian FinTech Company
18% employee's annual income
Stack: Java EE, Spring, MS SQL\ORACLE, Tomcat 7, HTML, JavaScript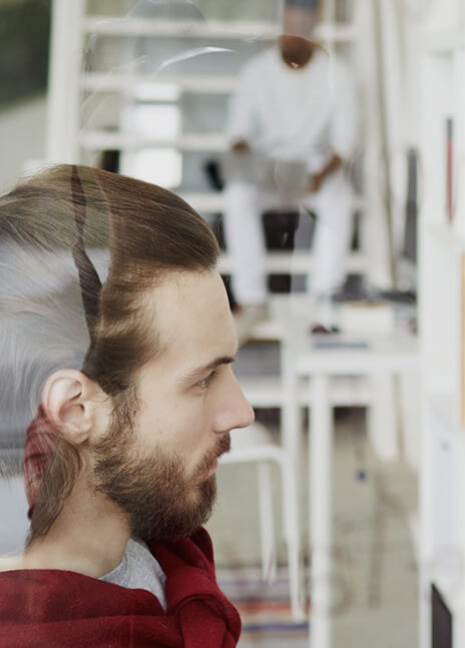 Java Engineer for the LATAM Investing Company
17% employee's annual income
Stack: Java 8, Python 3.7, Spring Boot, Maven, Redis, Postgres, InfluxDB, Grafana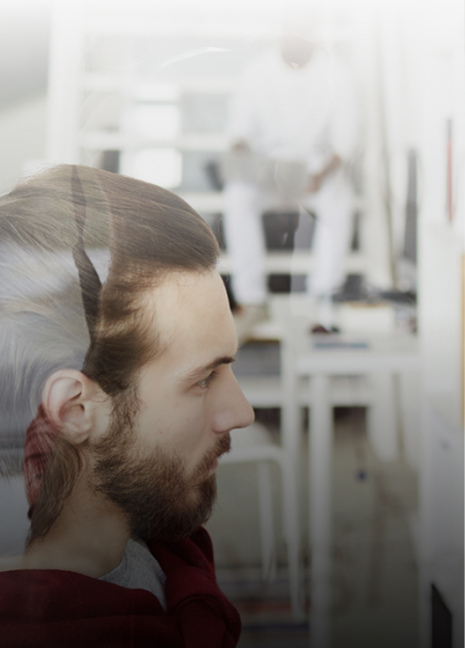 Senior Big Data Engineer for the Sweden Retail Company
16% employee's annual income
Stack: Java, Python; Bash; Hadoop (MapReduce, HDFS, Spark, Kafka, YARN) + ML; Kubernetes; Linux.
We are trusted by
Take a look at our clients
Meet the
devs&cats team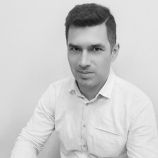 Pavel Gordienko
CEO
Maria Martynova
Head of Recruitment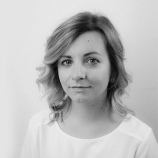 Valeria Strelchenko
Head of Business Development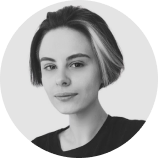 Anna Shangareeva
TeamLead IT Recruiter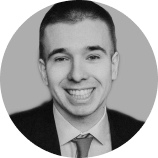 Yurii Shustrov
IT-recruter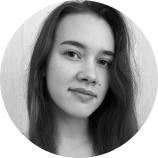 Lada Ogurtsova
IT-recruter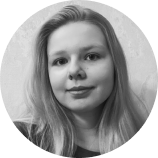 Arina Savchenkova
IT-recruter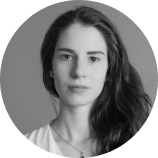 Polina Skvortsova
IT-recruter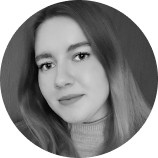 Valeria Romanova
IT-Recruiter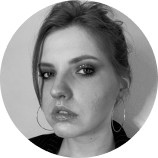 Maria Ryabinina
IT-Recruiter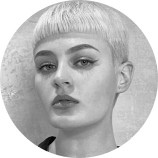 Maria Savchuk
Business Development Representative
Our assistants. Can you guess them?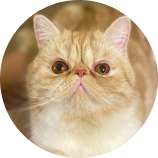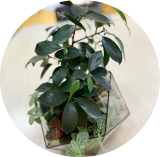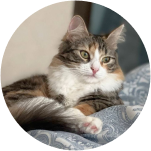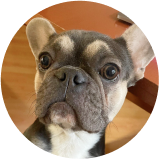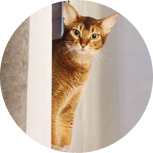 Get a personalized quote
in 45 minutes
6 months warranty: free replacement or 100% refund
No prepayment required
3 weeks to fill a vacancy
Candidates from the 146 local sources